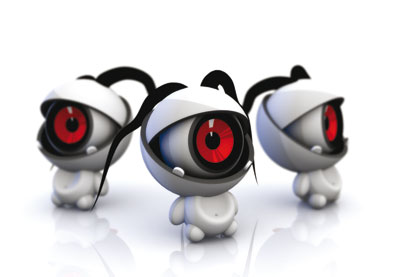 Vom 22. bis 25. November findet das zweite Pictoplasma Animation Festival im Kino Babylon statt.
Pictoplasma verspricht ein "extended weekend celebrating the very best in animation, motion graphics and music visuals, with screening programmes, presentations, lectures, exhibitions, performances and all night long parties…"
!!! Hier !!! gibt es das Programm.